Voice of the Saints in Taiwan
A History of the Latter-day Saints in Taiwan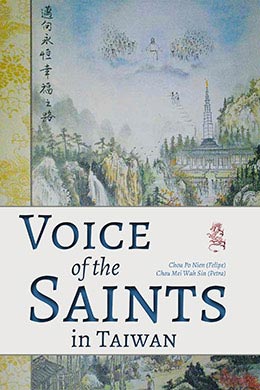 This book has not been released for online reading.
Published in 2017
ISBN 978-1-9443-9416-5
Book $31.99
Ebook $14.99
About the Book
This book shares the contribution of American missionaries among the people in Taiwan and the sacrifice of early Chinese pioneers to help establish the restored gospel of Jesus Christ among their own people. It provides a comprehensive overview, along with personal stories of faith and devotion, covering the sixty-year history of the growth and development of the Church in Taiwan.
Watch the book trailer here: