We'll Sing and We'll Shout
The Life and Times of W. W. Phelps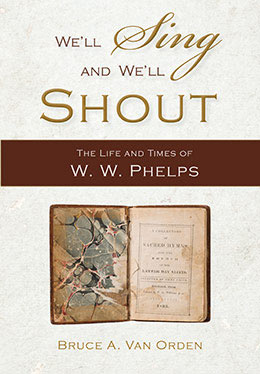 This book has not been released for online reading.
Published in 2018
ISBN 978-1-9443-9436-3
Book $31.99
Ebook $19.99
About the Book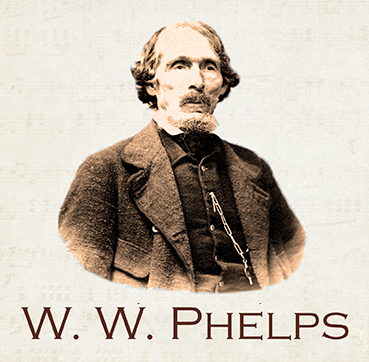 In this comprehensive and compelling biography, learn of the trials and triumphs of W. W. Phelps, early Latter-day Saint leader, printer, scribe, ghostwriter, and monumental hymn writer. He printed the Book of Commandments and other early standard works. He was one of the "council of presidents" that guided the Church in Kirtland in 1835–36. Phelps continued to be the leading light in newspaper publishing in Nauvoo and was Joseph Smith's political clerk in governing Nauvoo and running for the US presidency, also playing a key role in the Council of Fifty. He went west with the Saints, helped propose the "State of Deseret," and published prose and poetry in the Deseret News and his Deseret Almanac. Phelps's strong feelings sometimes put him at odds with Church leaders, and he was excommunicated three times, rejoining each time.
Watch the book trailer here: