Religious Studies Center Books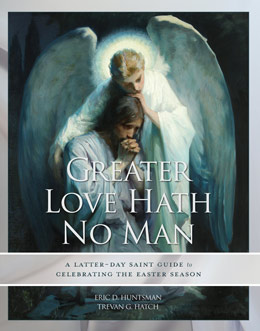 This volume follows the same user-friendly format of the earlier God So Loved the World: The Final Days of the Savior's Life, organizing the chapters according to the traditional days of Holy Week with expanded discussion and additional materials. After discussing the scriptural accounts for each day of Holy Week, the chapters then summarize how these scriptural events have been celebrated through the centuries in different Christian traditions before sharing suggestions on how Latter-day Saints can both study the texts and commemorate the events in their own families.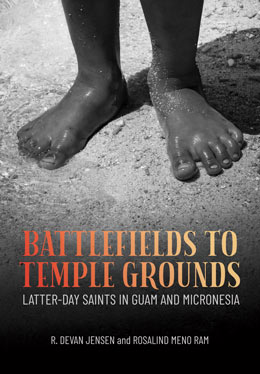 This is the first comprehensive history of The Church of Jesus Christ of Latter-day Saints in Guam and Micronesia. Just as currents mingle while they make their way across the Pacific, powerful waves of colonial and Christian culture have intermingled with indigenous culture in Micronesia. European, Asian, and American nations have variously claimed or colonized the islands of Micronesia, exerting influence in politics, education, and the economy, treating the islands as strategic bases or resources. The indigenous people have reacted to each wave of colonial influence and adapted, intermingling cultures. After Japan's bombings of Hawai'i, Guam, and Wake Island, Latter-day Saint military personnel arrived in Micronesia. Waves of missionaries began teaching the military personnel and islanders, leading to creation of the Micronesia Guam Mission and the Marshall Islands Majuro Mission, which includes Kiribati. Some of these Pacific battlefields have become peaceful temple grounds.