Religious Studies Center Books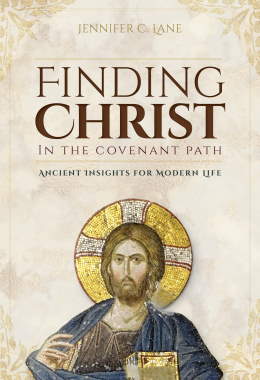 This volume offers a fresh but faithful focus on the journey of covenants and discipleship through the double lens of ancient words and medieval images. The first part of the book helps us see Christ's identity as our Redeemer by exploring the ancient words that connect covenants, redemption, worship, the presence of the Lord, and sitting down enthroned in God's presence as his children and heirs.
The second part of the book reveals Christ as our ransom by exploring medieval images, particularly the image of Christ. With personal anecdotes, historical background, and scriptural analysis, this section uses devotional images and late medieval practices of contemplation as a strategy to come unto Christ. By using medieval images as a counterpoint to Restoration practices and ordinances, we can more fully appreciate the gift of God's Son and see it with fresh eyes.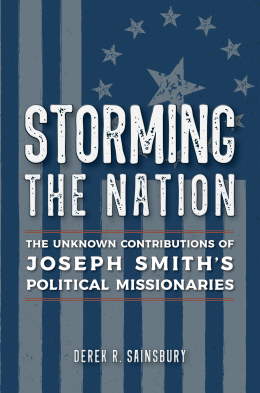 This volume uncovers the significant but previously unknown contributions of the electioneers who advocated for Joseph Smith's 1844 presidential campaign. The focus is the cadre of more than six hundred political missionaries—who they were before the campaign, their activities and experiences as electioneers, and who they became following the campaign's untimely collapse. This book recounts their important and even crucial contributions they made in the succession crisis, the exodus from the United States, and the building of Zion in the Great Basin. Importantly, this narrative describes how their campaigning with the Quorum of Twelve Apostles using theodemocratic themes, coupled with the shock of Joseph Smith's assassination, steeled and subsequently spurred many of them into effective religious, political, social, and economic leaders—leaders who shaped Latter-day Saint history.