Religious Studies Center Books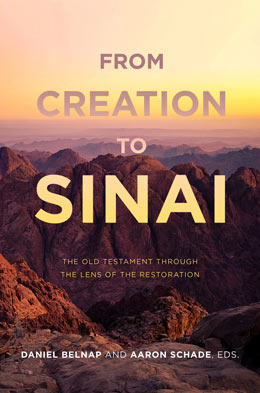 For some, the Old Testament is a difficult volume to read, much less understand. The language, symbolism, and history depicted within it can be challenging and at times frustrating. Modern biblical research and the methodologies used in that research have opened up this book of scripture to greater understanding. So too has the restoration of the priesthood and continuing revelation, which have revealed that the Old Testament patriarchs are not simply literary examples of righteous behavior in the past but living beings who have engaged with the Saints in this dispensation. This volume incorporates both academic insights and restoration revelation, thus demonstrating the way in which both can be used to gain greater insight into these pivotal narratives.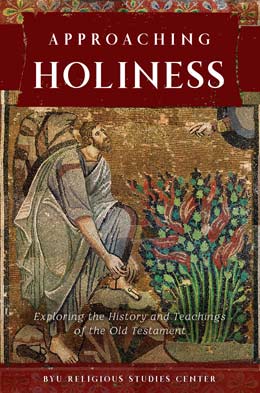 This volume aims to assist in the personal and family study of the history and teachings of the Old Testament. The book gathers some of the clearest writings on the Old Testament that have been published by the Religious Studies Center at Brigham Young University. The Old Testament is not only foundational to our understanding of the birth, life, atonement, crucifixion, and resurrection of the Savior, as found in the New Testament, the Book of Mormon, and other scripture, but it also teaches us about God, our faith history, and the spiritual heritage of the house of Israel.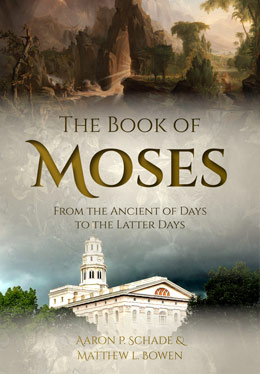 The Book of Moses is canonized scripture spanning the epochs of Creation, Adam and Eve, Enoch, and Noah. Its content was revealed anciently by God to Moses and re-revealed to the Prophet Joseph Smith in modern times. This book explores the origins and development of the Book of Moses, its ancient nuances, the linguistic features of its revelations, and how its sweeping visions and rich doctrines inspired and guided Joseph Smith and the early members of what would become The Church of Jesus Christ of Latter-day Saints in their pursuit of Zion.