Religious Studies Center Books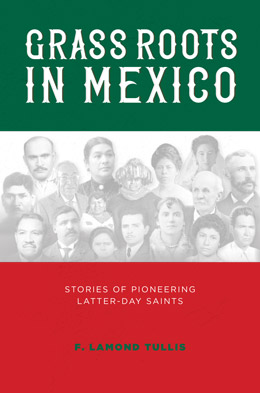 This volume's first two chapters consist of synopses of events important to the history of The Church of Jesus Christ of Latter-day Saints in Mexico. They establish a contextual background for the pioneer vignettes that follow. The vignettes are mostly about pioneer Mexican Latter-day Saints, focusing mainly on the circumstances of their lives as newly converted members of the Church, the nature of their conversions, and what happened to them and their families afterward.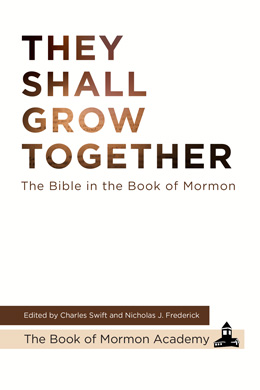 This fourth volume published by the Book of Mormon Academy at Brigham Young University is a careful study of the intersections of two ancient texts: The Book of Mormon and the Bible. The authors approach the two books of scripture from within two fundamental frameworks. First, several of the essays explore the books in terms of the worlds from which they come with their related ideals, interests, and origins. Second, a number of the authors analyze topics based on the texts themselves, closely studying the two texts and helping readers better understand connections.