Winter 2015
Review Magazine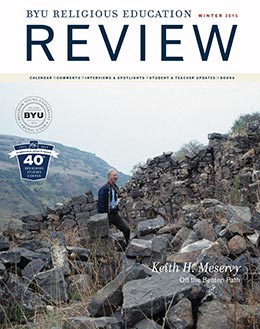 The Blessings of Positive Change
Message from the Deans' Office
Dana M. Pike, Associate Dean, Religious Education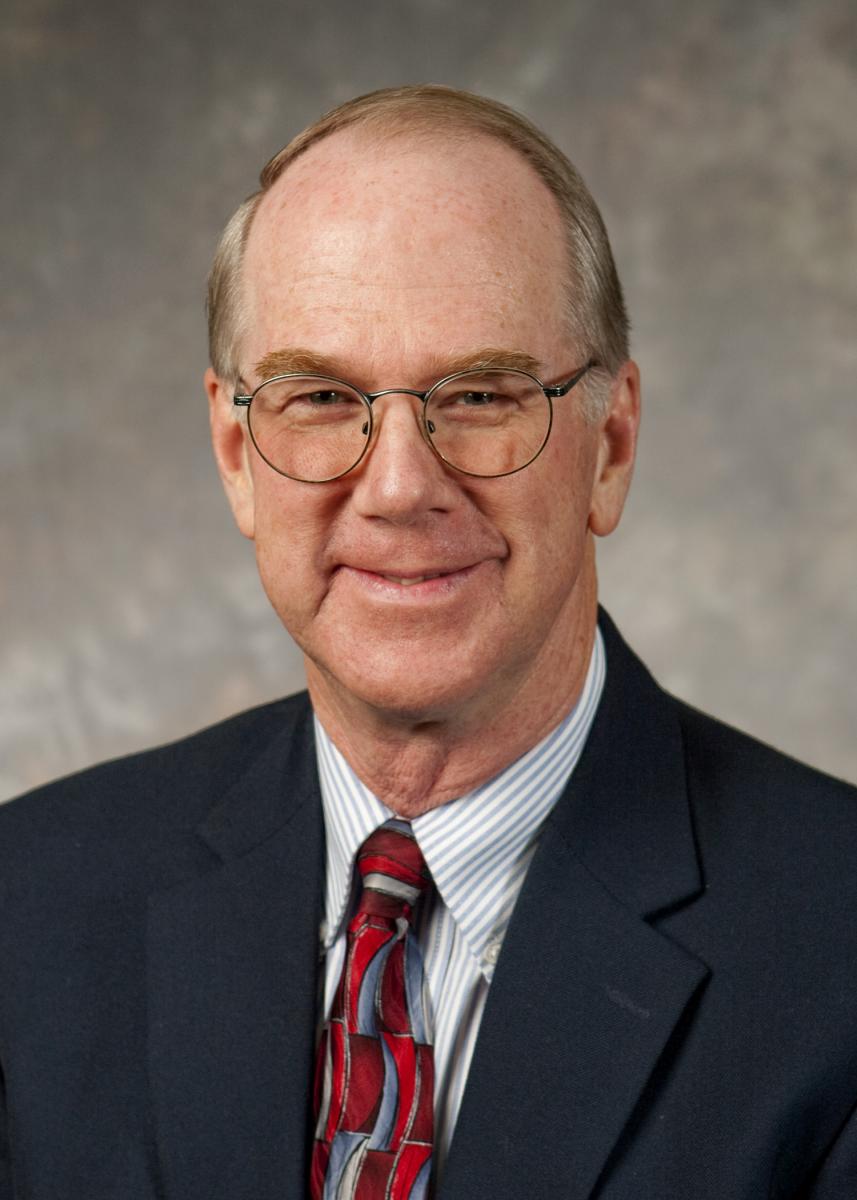 Brigham Young University's Religious Studies Center (RSC) turns forty this year. Organized in 1975 by Jeffrey R. Holland, then dean of Religious Instruction, the RSC has been the means of publishing and disseminating some of the best Latter-day Saint scholarship on the Church during the past four decades. The RSC continues to be administered and supported by Religious Education.
One notable example of RSC publishing accomplishments is the journal Religious Educator. Begun in 2000, this periodical continues to provide insightful articles for students of scripture, doctrine, and quality teaching and learning practices. Gospel teachers in wards and branches around the world as well as those employed in the Church Educational System continue to access this journal through traditional print and online options. Alongside the Religious Educator, important books continue to be published by the RSC. For example, the RSC publishes the Book of Mormon Symposium Series, which has resulted in nine volumes of studies on this key Restoration scripture (1988–95). Two other important books from 2014 are By Divine Design: Best Practices for Family Success and Happiness and Called to Teach: The Legacy of Karl G. Maeser.
For some years now the RSC has also provided research grants to faculty at BYU and elsewhere who are studying a variety of religious topics, texts, and traditions. And the RSC Dissertation Grant helps provide funds for faithful Latter-day Saint students who are writing doctoral dissertations on religious topics. This aspect of the RSC is not heralded as often as its publications, but plays an important role in furthering the study of various dimensions of religion, one of the center's central aims.
The RSC website (rsc.byu.edu) also provides access to an increasing number of resources, including past journal issues, many of the books the RSC has published, and conference announcements and other news. And the recently published RSC app (available through Apple's App Store for iOS devices) provides another avenue to access the rich collection of materials available online from the RSC.
Commemorations such as this fortieth anniversary allow for reviewing and celebrating the accomplishments of the past, as well as providing an opportunity to focus on future objectives and initiatives. Please join us in congratulating the Religious Studies Center for forty years of Latter-day Saint scholarship. We wish it many more decades of success and important contributions.
Sincerely,

Dana M. Pike
Associate Dean, Religious Education