Winter 2016
Review Magazine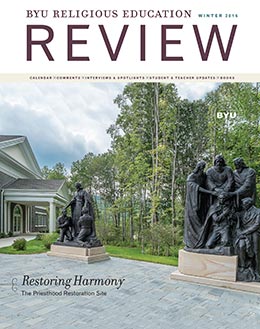 The RSC: A Center of Enduring Scholarship
Message from the Deans' Office
Robert C. Freeman, Associate Dean of Religious Education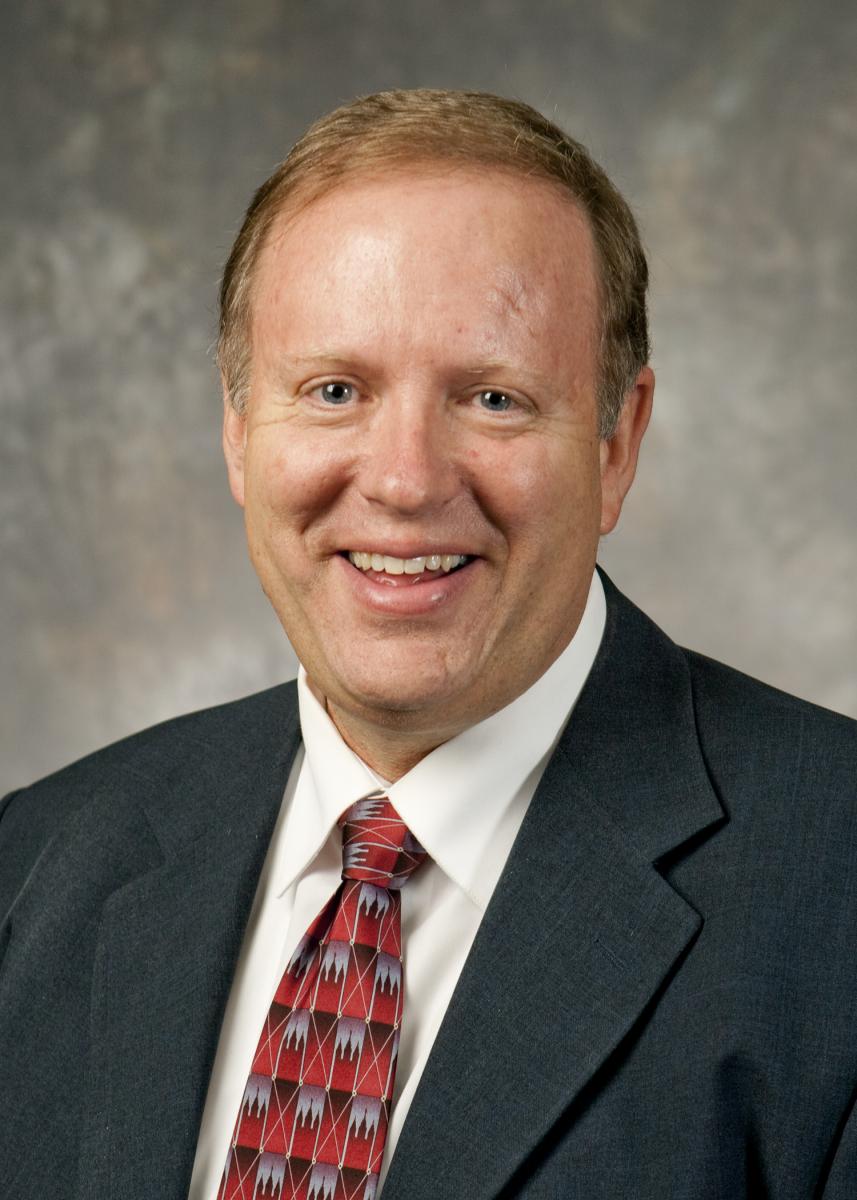 I have long been intrigued by the notion of enduring scholarship. Generally defined as "durable" or "lasting" scholarship, placed into the context of gospel writing, at least one definition might be that it is scholarship which informs, nourishes, and testifies of the good news of the gospel and of the Restoration.
In 2015, we witnessed the centennial commemoration of the publication Jesus the Christ, by Elder James E. Talmage of the Quorum of the Twelve Apostles. This volume has been a standard in commentaries in Latter-day Saint literature for generations. Over a million copies have been published, and it has been translated into more than twenty-five languages. This text has been a mainstay for LDS missionaries for many years. It is true that a volume of this quality is unusual and rare. However, there are many other scholarly works which have likewise blessed large numbers of Latter-day Saints and others interested in the Mormon view of scriptures, doctrine, history, and other related topics.
Just as we should celebrate and honor great works written by outstanding scholars, such as Elder Talmage, who have devoted their writing to the purpose of edifying and lifting others, similar accolades are deserved by those who work for publishing entities which are and who are dedicated to the same purposes. I assert that the Religious Studies Center at Brigham Young University is one such organization. Over time, the RSC has emerged as a remarkable and trustworthy source of both intellectual and spiritual enlargement for those who have been nourished by its publications. Much of this is due to the remarkable work and dedication of the leadership and staff of the RSC. Of course, the other key ingredient to the success of the RSC has been the many authors who have contributed terrific talents. As of January 2016, the RSC will have published approximately 185 books along with many journal and magazine issues for a total of 3,000 articles or chapters.
We are indebted to all who have contributed to the legacy of the RSC. As we look ahead to 2016 and the forty-first year of the RSC's existence, we say, "Well done, and the best is yet to come!"
Robert C. Freeman
Associate Dean of Religious Education